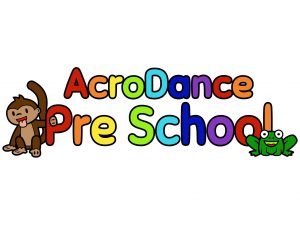 We are excited to announce that TPDS is now offering a BRAND NEW program, "Acrodance Preschool"
This program is designed to introduce physical literacy, coordination, creative movement and basic acrobatic skills to students aged three to five years.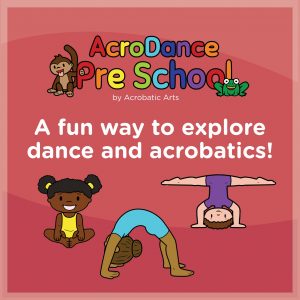 TPDS is now a partner studio with Twinkle Star Dance! This program is going to be apart of all our preschool programming for our students aged 18th months to 6 years of age.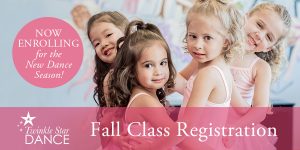 We are excited to dive into these awesome programs with all of our preschool classes in the Crowsnest Pass & Pincher Creek Locations!