TPDS Pincher Creek
Satellite Location
We are gearing up for our 5th season in Pincher Creek & our excited to bring forth some changes to our teaching team & classes.
Welcome back to all the new and returning TPDS dancers and families. Miss Fenton (Tara Fenton-Groves Owner and Artistic Director) & Miss Meagan are both super excited to introduce Miss Julia Korbett to all of you. Miss Julia is a Graduate of Turning Pointe Dance Studio who will be teaching the Pincher Creek Program this year!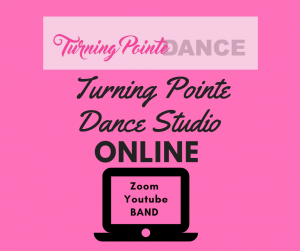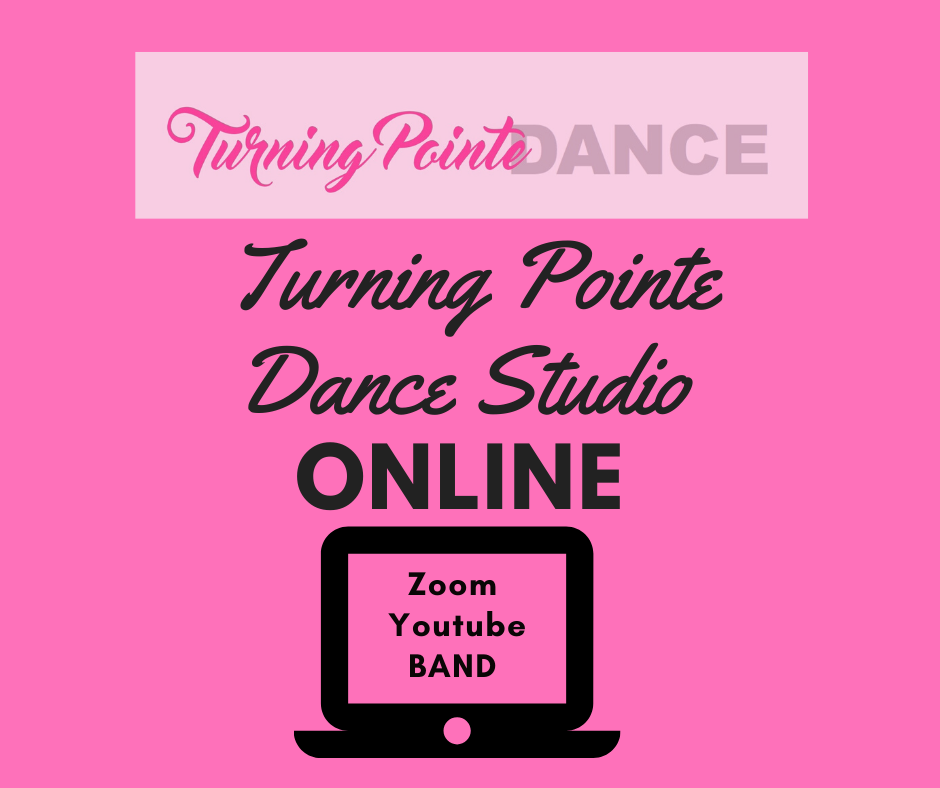 ---
2020 Spring Session 
The upcoming Spring Session offers students the opportunity to be involved in our annual Year-End Show at the University of Lethbridge. The session will runs as follows: 8 week session for non-year end show students & a 9 week session for year-end show students.
We want to make you are throughly informed on what is expected when your child is involved in the Year-End Show Experience! Year-End Show offers your child the experience to perform on a professional theatre stage in a positive, fun & engaging environment. This is an optional experience. All classes have the opportunity to perform in our yearend show except Twinkle Babies
Being apart of our year-end show is a great experience for your child to get a feel for the dance world. It does require a higher level of commitment. There are more cost factors involved in this session, therefore if you would like further information please email us at tpdscnp@ gmail.com.
No Performance 8 Week Session
March 16th to May 11th- No Class April 13th due to Easter Monday
EXTENDED TO MAY 25TH DUE TO COVID-19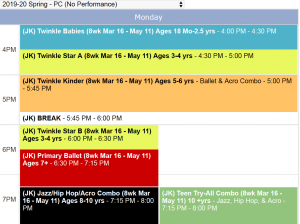 Year-End Show Performance 9 Week Session
March 16th to May 11th
EXTENDED TO JUNE 1ST DUE TO COVID-19
Year-End Show May 23rd & 24th (TBD)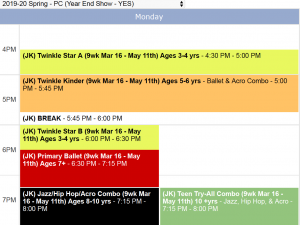 ---