TPDS Pincher Creek
Satellite Location
We are gearing up for our 5th season in Pincher Creek & our excited to bring forth some changes to our teaching team & classes.
Welcome back to all the new and returning TPDS dancers and families. Miss Fenton (Tara Fenton-Groves Owner and Artistic Director) & Miss Meagan are both super excited to introduce Miss Julia Korbett to all of you. Miss Julia is a Graduate of Turning Pointe Dance Studio who will be teaching the Pincher Creek Program this year!
---
2020 Winter 8 Week Session
January 13th to March 9th- No Classes February 17th due to Family Day
30 Minute Class $88.20 with GST
45 Minute Class $132.30 with GST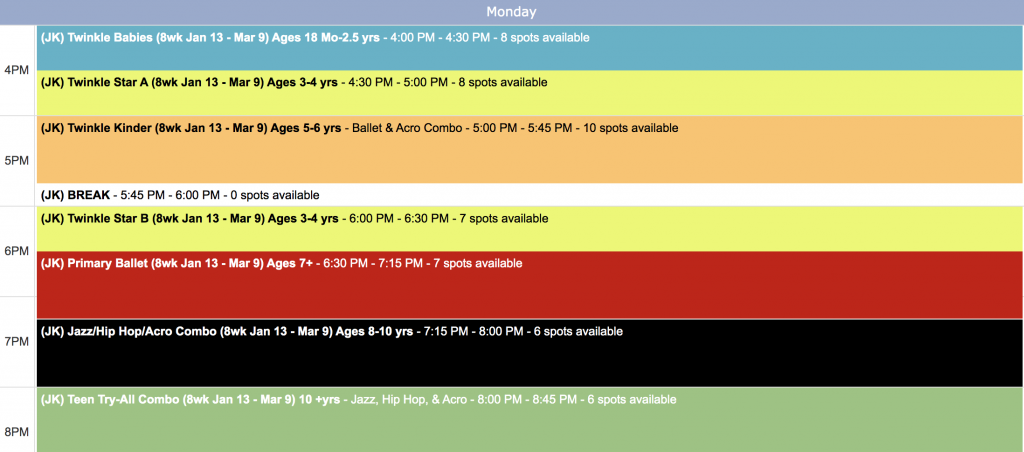 ---
2020 Spring Session Dates
No Performance 8 Week Session
March 16th to May 11th- No Class April 13th due to Easter Monday
Year-End Show Performance 10 Week Session
March 16th to May 25th
Year-End Show May 30th/31st at the University of Lethbridge
---
Winter/Spring Session Calendar 
Check out the calendar & print one for yourself to know when all the class cancellations take place!