2

023 Adult Workout Classes
Adult Barre Workout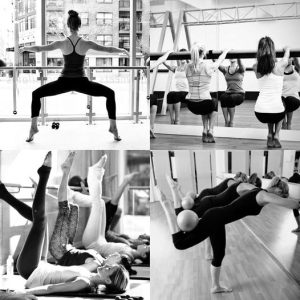 Taught by Miss Rebecca!
ADULT BARRE is not a dance class.  It is a 60 minute high intensity, zero impact, full body workout that combines Pilates & ballet with strength training.  Exercises target gluts, thighs, core strength, arms, etc. 
ADULT BARRE is for ALL bodies and ALL fitness levels!
Spring 2023 Session
4 Week Session
April 16th-May 9th
Sundays &  Tuesdays 7:00-8:00 P.M.
Minimum 6 needed to run a class with a maximum of 10 in each class.
Cost:
1 class a week: $55.13 +GST
2 classes a week: $101.43 +GST