Recreational Program
Here at TPDS we are proud of offer a variety of programs to suit the needs & interests of all dancers & families. Our Recreational program is perfect for the student who just wants to DANCE! without the commitment of year-end show, Christmas show or competitions.
Our recreational program registration is done on a full year (September to May) or sessional basis. Full-Year Program registration is completed at our Spring & Fall Registration Dates. Sessional Registration is done in the Fall (September-November), Winter (December-February) & Spring (March-May).
Sessional students who wish to move into the full-year program must make the switch before December 2019!
For information for our PINCHER CREEK LOCATION please see our Pincher Creek Studio page!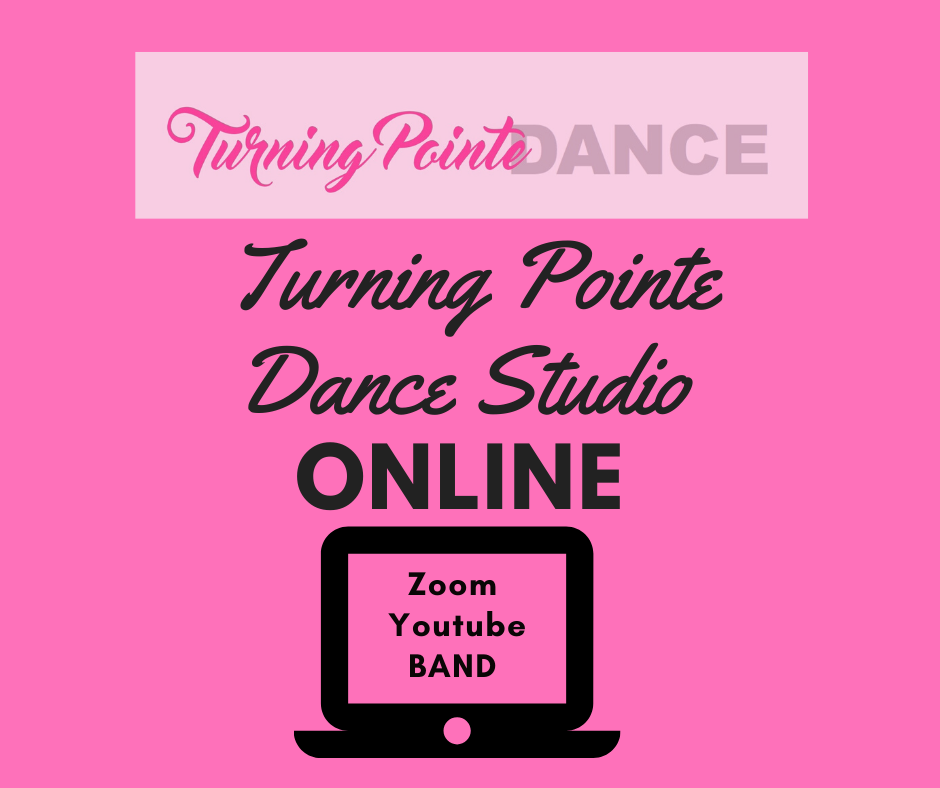 ---
Crowsnest Pass Sessional Program
Winter/Spring Session
January 14th-16th to April 7th-9th
EXTENDED TO APRIL 21ST-23RD DUE TO COVID-19
No Performance (12 Week Session)
---
Full- Year Program
September 10th-13th to May 24th (Year-End Show Weekend)
2019 2020 Full Year Schedule page 1