Registration Information
Did you miss our registration days?! Still need to register your child?! Have questions regarding our Full-Year, Recreational, or Competitive programs?
Full Year Programming runs from September to May.
Sessional Classes run for 3 sessions a year; Fall, Winter & Spring in both the Crowsnest Pass & Pincher Creek Locations.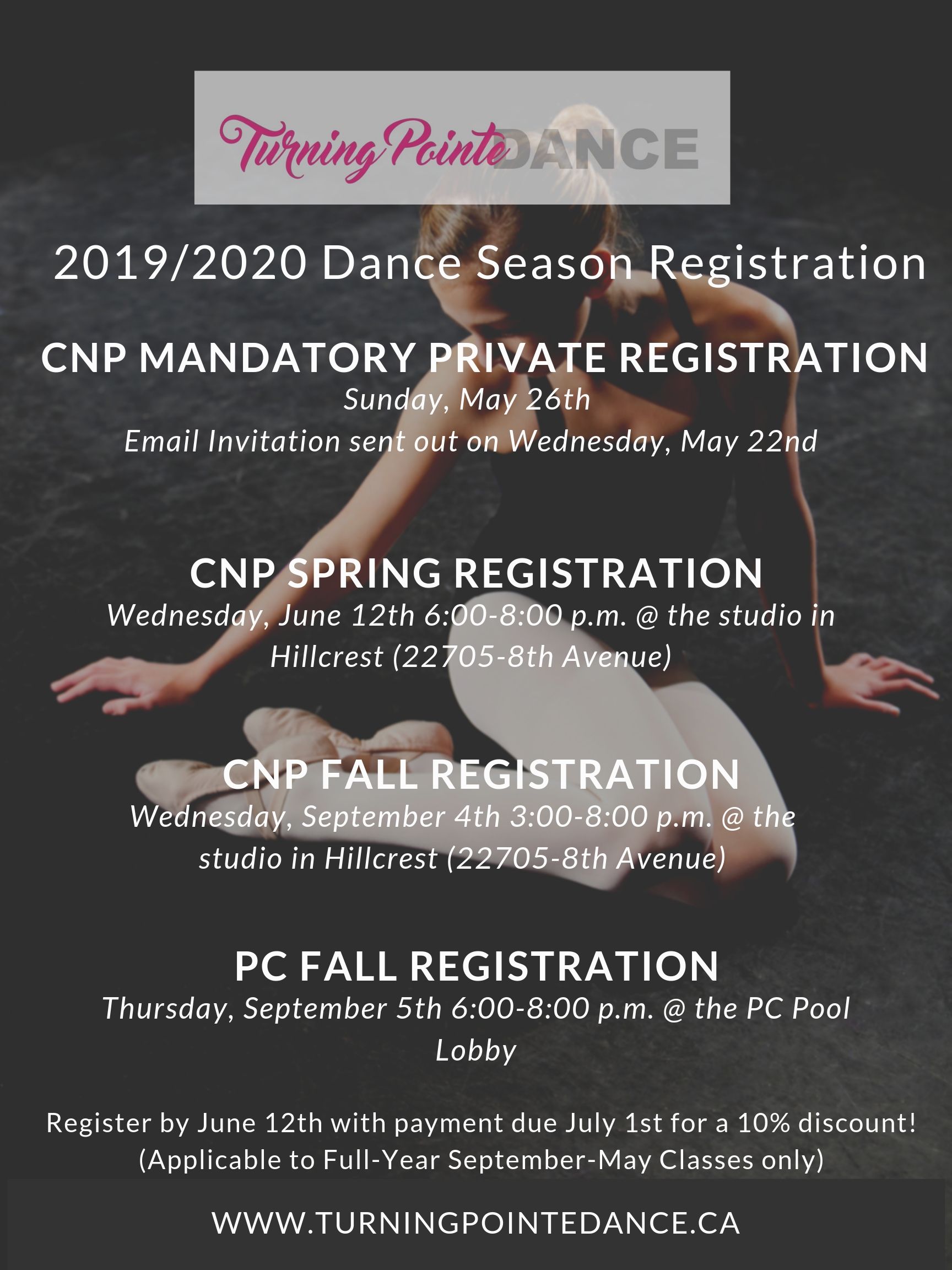 ---
Program Dates
Crowsnest Pass Studio
Full-Year/Competition Program– September 10th to TBA
2019-20 full year schedule pg 1
Sessional Classes-
Fall Session- 2 Program Options this year!
10 Week No Performance September 10th-12th to November 26th-28th
2019-20 Sessional Schedule – Fall – No performance
OR
12 week Christmas Show Performance September 10th-12th to December 10th-12th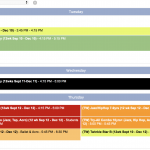 Winter Session- TBA
Spring Session- TBA
Pincher Creek Studio
Sessional Classes-
Fall Session- TBA
Winter Session- TBA
Spring Session- TBA