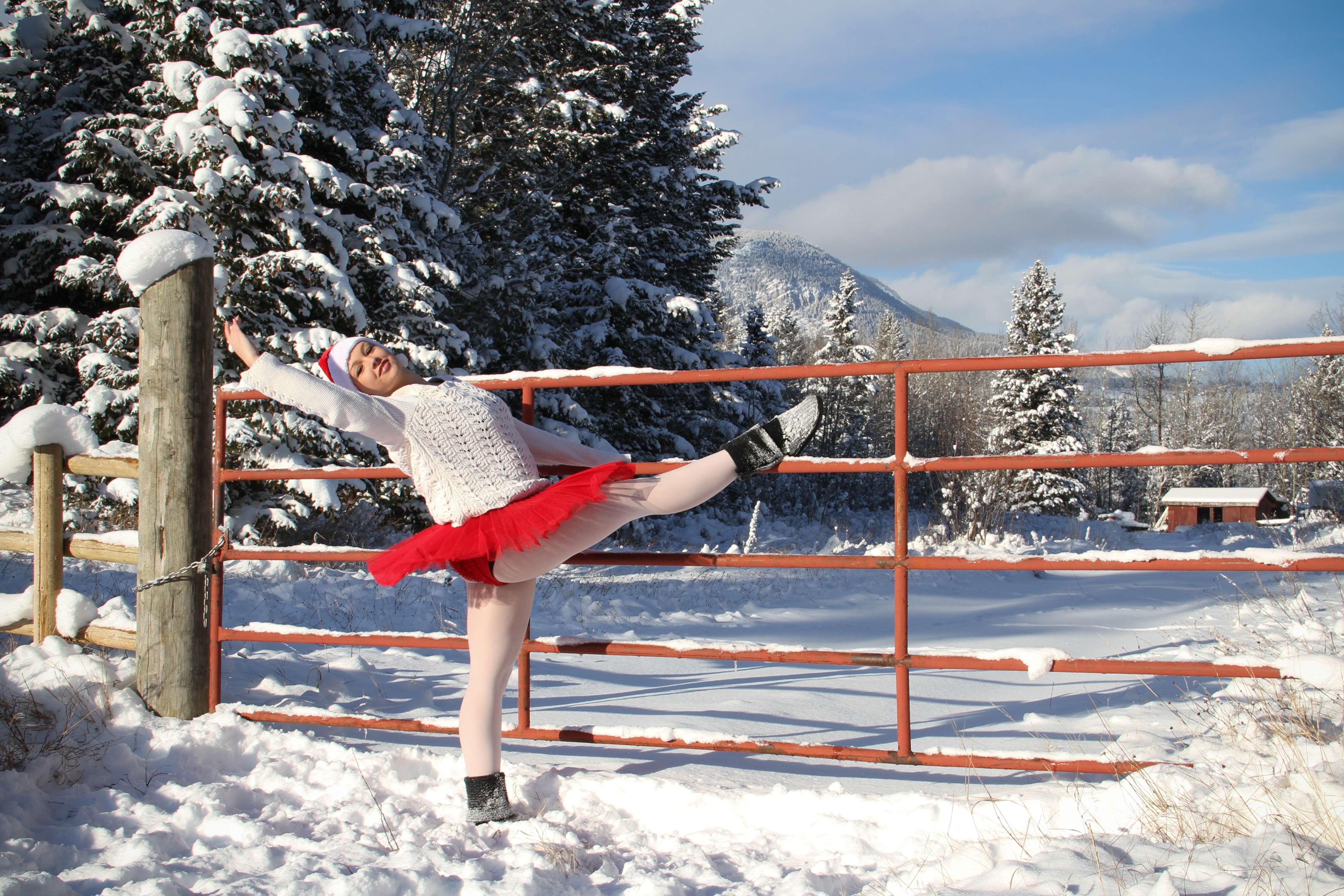 Registration Information
Crowsnest Pass & Pincher Creek

Fall Registration is now closed! We are now accepting registration for our WINTER Sessional Recreational Classes! 
---
Registration Forms
Crowsnest Pass Studio
2017-2018 registration form no schedule
Winter Session Registration 
 $195 for a 12 week session. January 8th- March 29 (No Class Feb 20-23rd)
MONDAY
10-10:45 MOM & TOT Sessional – 12 weeks (Nov 6-Dec 11, Jan 8 – Feb 12)
TUESDAY
3:30 – 4:15 Tinytots
5:00-6:00 Recreational Acro (6-9 yrs)
6:00-6:45- Beginner Grade 1 Ballet (6-9 yrs)
THURSDAY
5:45-6:30 Kindercombo (5-6 yrs)
5:45-6:30 Beg Jazz / Hip Hop Combo (6-9 yrs)
6:30-7:30 Beginner Acro (10+)
6:30-7:15 Try All Combo – Jazz/HipHop (10 +)
Here is the link for HILLCREST CLASSES:
https://app.thestudiodirector.com/tpdsltd/portal.sdpage=Enroll&meth=search&SEASON=201718+Winter++CNP&CLASS_TYPE=&LOCATION=&DAYS=127&START_TIME=&INSTRUCTOR=
See the December Newsletter for instructions if you need assistance! Payments can be made or brought to the studio during office hours! Tuesday-Thursday 3:00-6:00 & Friday 1:00-6:00.
If you are a NEW student/family please contact us at tpdscnp5@gmail.com to discuss class placement & to have your online account set up to register!
Pincher Creek Studio
Winter Session Registration 
Registration for the Winter Session is now taking place ONLINE!
NEW Students/Families- please email us at tpdscnp5@gmail.com to discuss class placement & to set up your online account!
This year the winter session will be 8 weeks long commencing on Monday, January 8th and runs consecutively till Monday, March 5th. There will be NO classes on February 19th due to Family Day. $130 for a 8 week long session.
MONDAY
4:15 Tinytots A (3-4 yrs)
5:00 Tinytots B (3-4 yrs)
5:45 Kindercombo (5-6 yrs)
6:30 Primary / Grade 1 Ballet (7+)
7:00 Jazz / Hip Hop Combo (7+)
7:45 Try All Combo
Here is the link for PINCHER CREEK CLASSES:
https://app.thestudiodirector.com/tpdsltd/portal.sdpage=Enroll&meth=search&SEASON=201718+Winter++PINCHER&CLASS_TYPE=&LOCATION=1504898042804&DAYS=2&START_TIME=&INSTRUCTOR=