Ballet

Ballet is the foundation of all dance forms. Body placement, flexibility, alignment, strength and technique are achieved through barre and centre floor work.  TPDS offers ballet classes from tinytot levels (ages 3-5)  to senior levels. All Ballet classes are taught under the RAD syllabus.
---
Jazz
The emphasis in jazz is on the strength and flexibility developed through
technically challenging movements such as kicks, leaps and turns. With
its roots in ballet, today's jazz has evolved from Broadway to MTV. Jazz
classes from beginner to senior are offered in both recreational and
competitive programs.
---
Tap

Tap focuses on musical phrasing and the complexity of rhythms with the challenge of making melodies with the feet.  TPDS offers Tap for kindercombo students to senior levels.
---
Hip Hop

Hip Hop is evolved out of street and break dance moves and is
characterized by vigorous athletics and a bouncy style. We offer classes
to students 6 years and up in both recreational and competitive.
---
Lyrical

Lyrical is offered to those students enrolled in Jazz and Ballet and at an
intermediate or senior level. While maintaining the rhythmic
characteristics of jazz, it incorporates elements of Ballet and Modern
Dance to give it a smooth lengthened look with lyrical quality. Lyrical is
only offered in our competitive program.
---
Pointe

For those dancers who have achieved the necessary classical technique and strength.  Pointe class concentrates on the transference of ballet steps from demi-pointe to pointe.  Admittance to a pointe class with permission of instructor only.
---
Tiny tot Program

Our TINYTOT class is a preschool based programs for children aged
3-4 years old. The class length is 45 minutes once a week with
instruction in ballet. The class is based around RAD preschool dance
program developing strength and coordination in the body and
imagination, musical awareness and joy of dance.
---
Kinder-Combo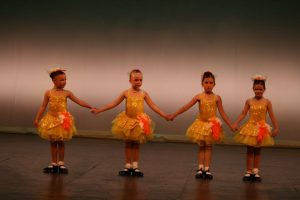 KINDERCOMBO program is for children 5-6 yrs . Their class is also
45 min once a week but with a rotation of ballet one week then tap the
following. Again building on the basics of each discipline but working to
develop a greater sense of body awareness, rhythm and music. Classes
can be chosen for the full year program or 12 week session.
---
Strength/Conditioning & Jumps/Turns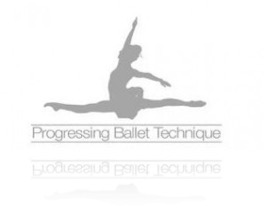 Ball Class and Jump & Turns classes provide foundational skills used in
all dance programs. Students will work on flexibility and strength. Our
conditioning ball class is based on the 'Progressive Ballet Technique'
where students work on their body strength using exercise balls in
relation to their basic ballet technique. Both of these classes are only
open to students in our higher levels.
---
Acro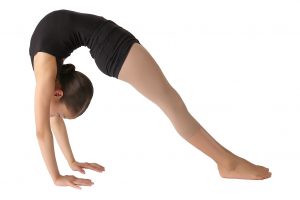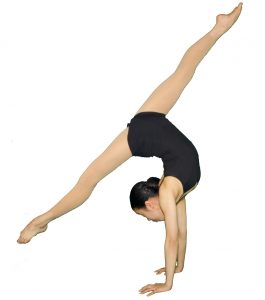 Our Acro programs are taught under the Acrobatic Arts Syllabus.
The syllabus is built for dancers and builds on their ballet technique
by helping develop strength and flexibility It incorporates elements
of gymnastics, balancing, limbering, tumbling and basic contortions.
Dancers who train in acrobatic arts will find they will be more balanced,
stronger, flexible and fearless. This is open to students 6 yrs & up.
---
Musical Theatre

The Musical Theatre program involves combining drama, dance, and lip
syncing & singing. The emphasis is on teaching the student how to use
their facial expression to add to their dance repertoire, creating a more
diverse and complete performer. Classes will be focusing on show tunes,
character development, improvisation, mime and song & dance.